Leden met de meeste punten ontvangen een cadeau! Hoe?
Geschenken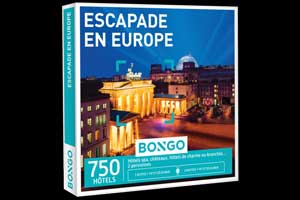 Bongo Hotel Europe
x1
1 or 2 nights with breakfast in a hotel of your choice (Europe).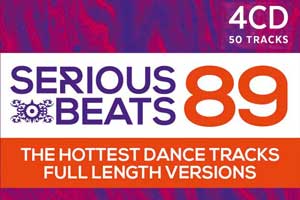 Serious Beats #89
x3
The hottest Dance tracks full length versions.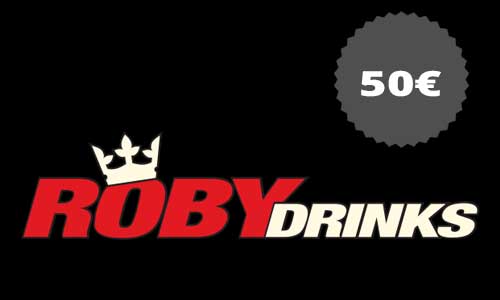 50€ Drinks
x3
Free drinks with our partner: Roby Drinks (Sint-Pieters-Leeuw).
Hoe om punten te winnen?
Download de READY 2 MOVE-app op je mobiel
Bevestig je aanwezigheid op een feestje
Schrijf beoordeling na een feestje
Upload je mooiste foto's
Nodig vrienden uit voor een wedstrijd (persoonlijke link)
Nodig vrienden uit voor een feestje (persoonlijke link)