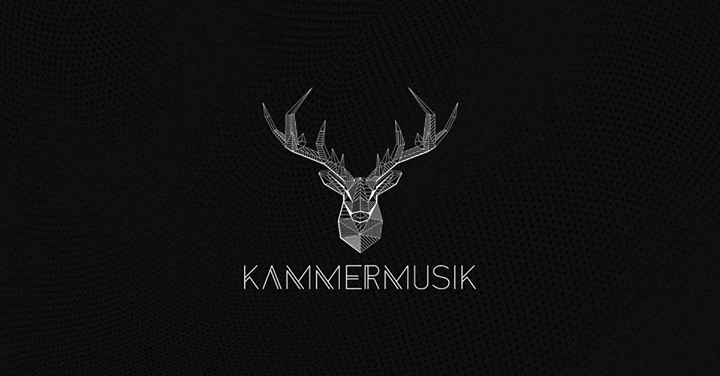 Kammermusik Closing Edition
1 year ago we got the chance to organise Kammermusik at La Rocca on Sundays. Our Kammermusik residents Kynan Cosma & Lars Son invited each edition some great dj's of the Melodic House scene such as Cemode, Solemn Eye, Kosinski, AMEKMAR & Solco.
For our last Closing Edition at La Rocca we soon will announce the full Line up!
NB Kammermusik closing edition will be on Saturday 03 FEB. our first & last Saturday edition at La Rocca, you can't miss this one!!
Kynan Cosma
Lars Son
Cemode
Solemn Eye
Kosinski
AMEKMAR
Solco
www.larocca.be
Search Hotel
---
"Kammermusik Closing Edition" Party gemeld door : La Rocca PRO