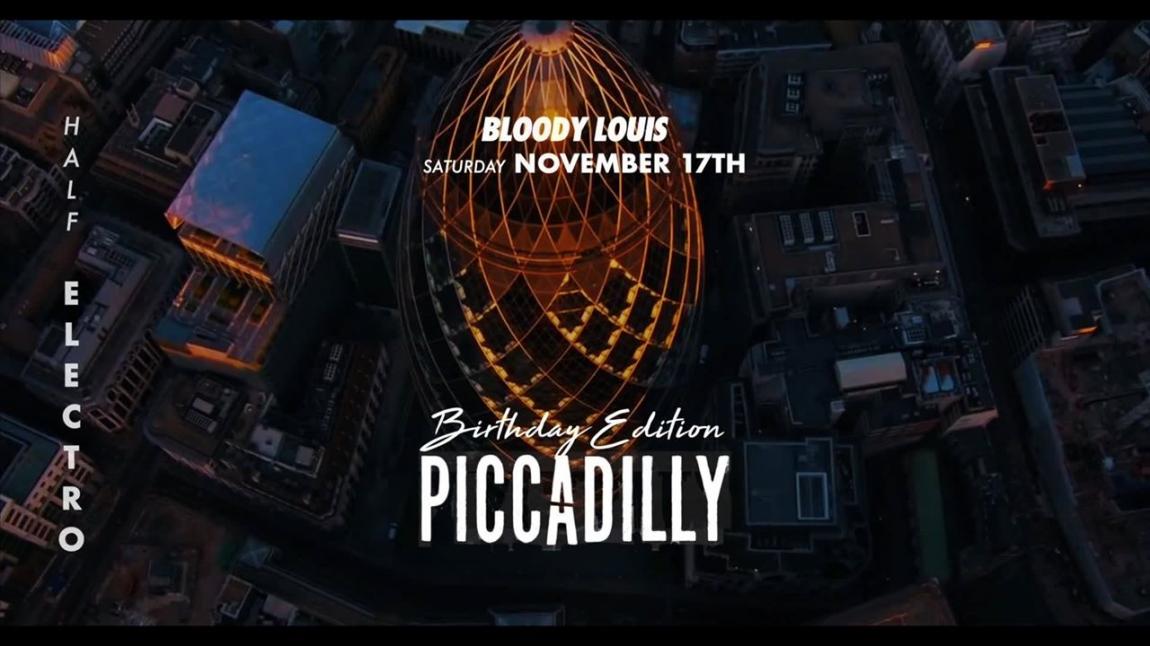 Piccadilly - Birthday Edition
Louise Gallery Level -1, 1000 Brussels (BE)
Electro, Hiphop
No need to choose between house music and hip hop anymore. Piccadilly will give you the best of the both world in a place that has never been afraid to try new experiences.

After a first season full of new experiences, come and discover what we've been preparing for you during our summer break.
EXPECT SOMETHING DIFFERENT !

We chose la crème de la crème for that night.
OUR HEROES:

- LEXX ON
- VIOTTI
- BELBEN
- SIMON LESAINT
- ABRAHM
- GEO
INFO & RESERVATIONS:

+32(0)472.46.66.61
+32(0)486.37.38.99
www.bloodylouis.be
Search Hotel
---
"Piccadilly - Birthday Edition" Party gemeld door : Bloody Louis PRO